Jataka Flow Fest began on the 29th of February and went on until the 1st of March 2020.
We had pioneers from various movement and sport communities come together and organise workshops for our participants over those two days. It was a campsite festival that housed around 100 participants and 50 talents & artists who share a common love for movement, art and nature.
There were 14 workshops including, Breaking, Swimming, Stand up Paddle, Skateboarding, Slack-lining, Poi, Nature connect, Acro yoga to name a few.  About 25 participants took part in each and every workshop over the weekend.
Varanashi Organic farms organised wholesome and organic meals for everyone who attended Jataka. There were ecology talks that included talks about organic farming, eating healthy and wildlife conservation talks during the fest.
The night ended with beautiful Indian Classical Music and Poi performances.
The whole event was organised in a way where people could explore various movements and test their abilities, as well as experience new aspects of life and nature.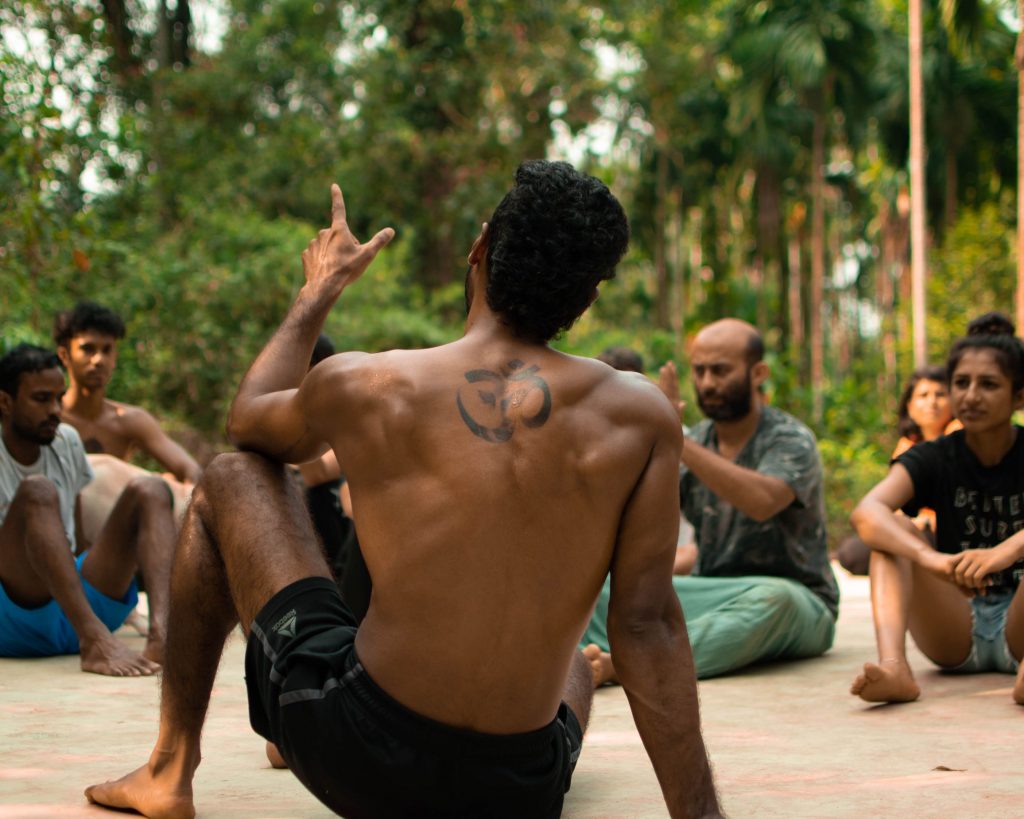 A lot of emphasis was given to the fact that the event is an alcohol and drug free experience, which was thoroughly enforced. The reason behind this being that the organisers and the farm wanted to promote conscious experiences, where people could experience everything in a wholesome manner.
At the end of the day, participants and workshop facilitators had a wonderful time and learnt a lot from each other.
Another unique element of the event was the fact that it was volunteer powered, with a lot of passion and interest in sharing this concept and idea across. Jataka Flow Fest is a combination of adventure sports, movement and art, connecting to nature, organic food and positive vibes.